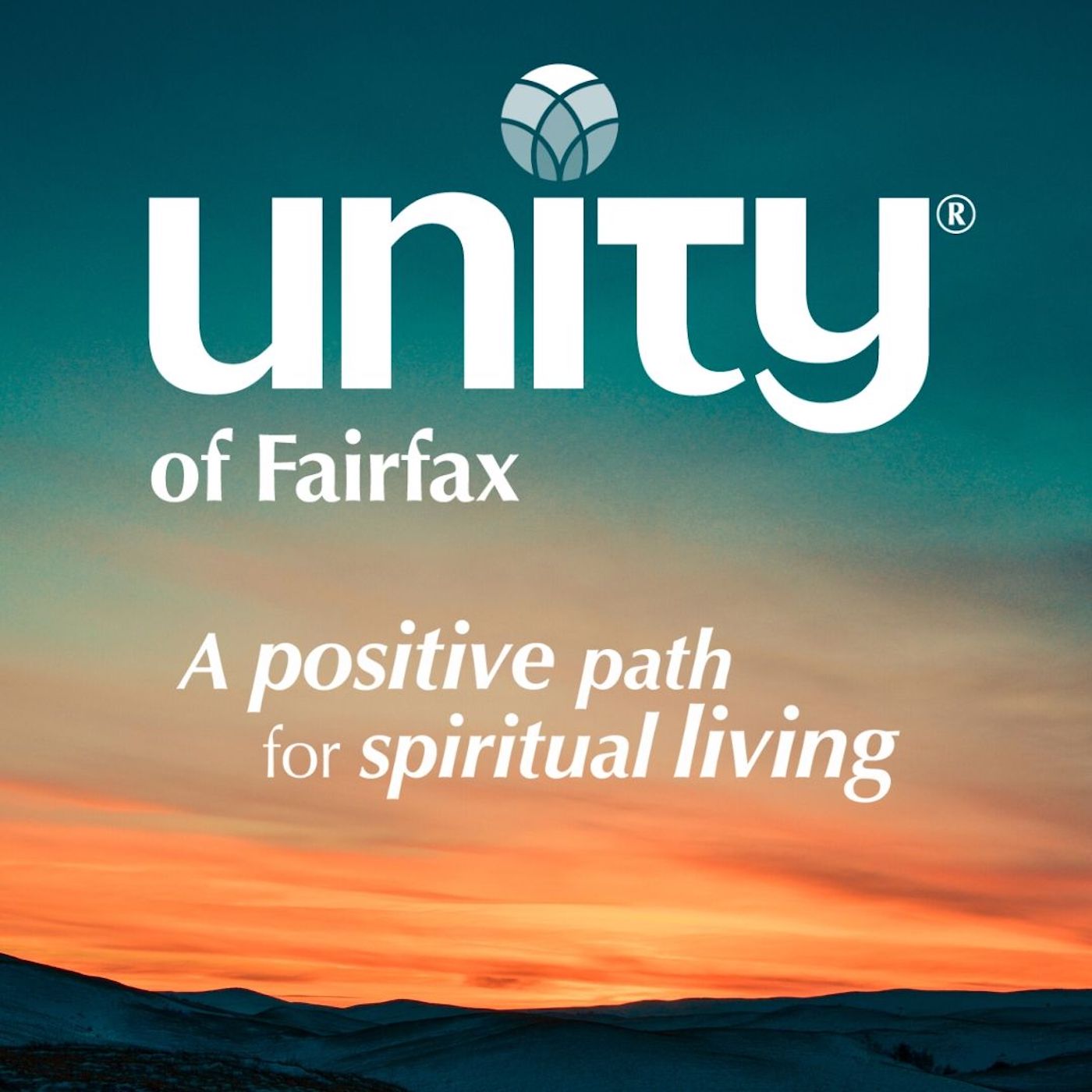 We continue our series of messages based on the Core Values of Unity of Fairfax.
How can we live a life of peace while acknowledging the dynamic tensions in the world?
Music performed: There Will Be Peace in the Valley, words and music by Thomas A. Dorsey, (c) 1939 (renewed) Warner-Tamerlane Publishing Corp.